Description
Japan's The Pillow new material floating feeling pillow is like sleeping on a cloud
Excellent elasticity! Perfect support for the head
3D Polygen mesh design creates a feeling of "floating" sleep
Super comfortable and stable! Turn over in the middle of the night and still sleep soundly
Provides two sleeping methods on the high and low sides
Perfect for everyone's head shape
The pillow case uses high-quality "Tencel", which is soft to the touch and cares for the skin
washable! Super good to keep clean, effectively reduce allergies
During human evolution, the posture of walking upright did not match the posture of sleeping.
When walking upright, in order to support the heavier head more effectively,
The spine has evolved into an S shape, and the head has evolved slightly forward.
When switching from the upright walking position to the sleeping position, the head tilts forward, creating a "gap" between the head and the ground.
What fills this "gap" is a "pillow".
As humans evolved, pillows also evolved, and The Pillow is a product of the evolution of pillows.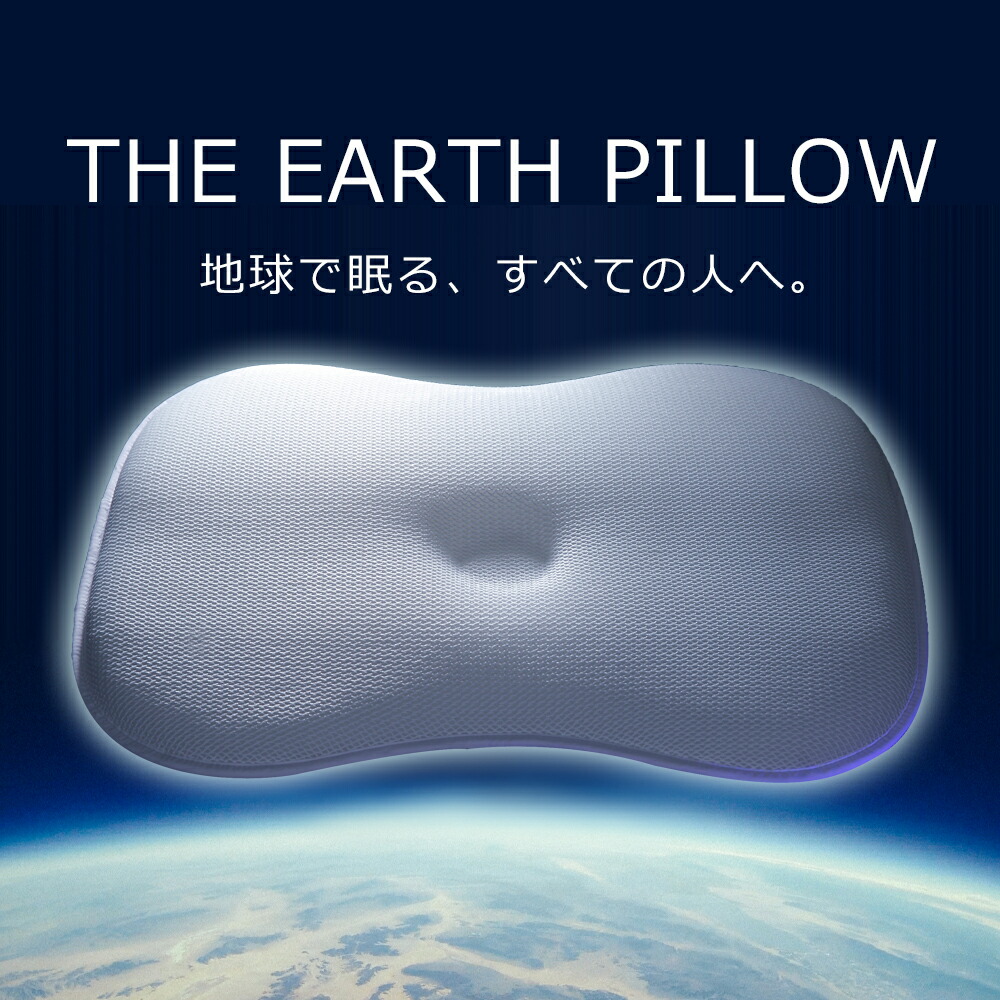 new sleep. Not "sinking", but "floating" comfort.
as floating on water,
The feeling of floating in the air.
Occasionally one can forget the gravity of the earth.
At the moment of lying down, there is an instant feeling of lightening.
That's the character of The Pillow.
The Pillow is designed to minimize stress on the neck and shoulders during sleep.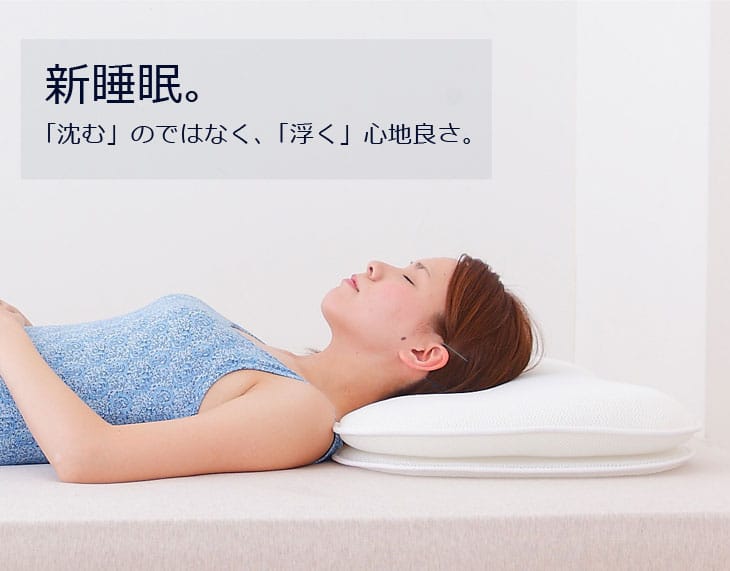 3D. It's so soft and disperses stress.
The "3D Polygon mesh" used by The Pillow is a three-dimensional structure that can cope with pressure in all directions.
As the video shows, it dissipates the pressure of the Earth's gravity on the body no matter how you move it.
https://the-pillow.jp/mov/mov00.mp4

High elasticity. The pen can bounce like a rocket.
The Pillow is highly elastic and protects the head from Earth's gravity.
As shown in the video, the pen is pressed down on The Pillow, and when the hand is released, the pen bounces like a rocket.
In addition, the elasticity of the pillow varies depending on the position of the pillow, so it can effectively disperse the pressure of the body and firmly support our head and cervical vertebrae.
https://the-pillow.jp/mov/mov01.mp4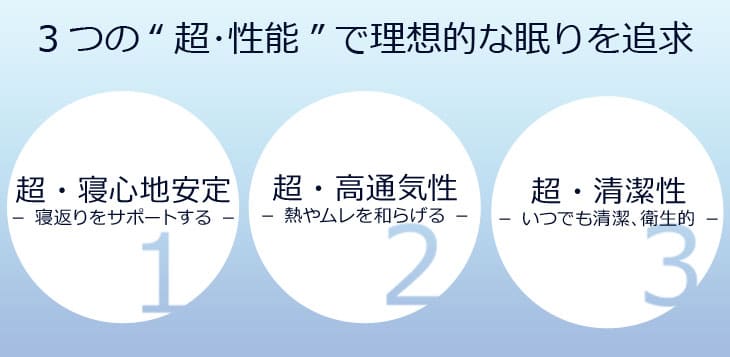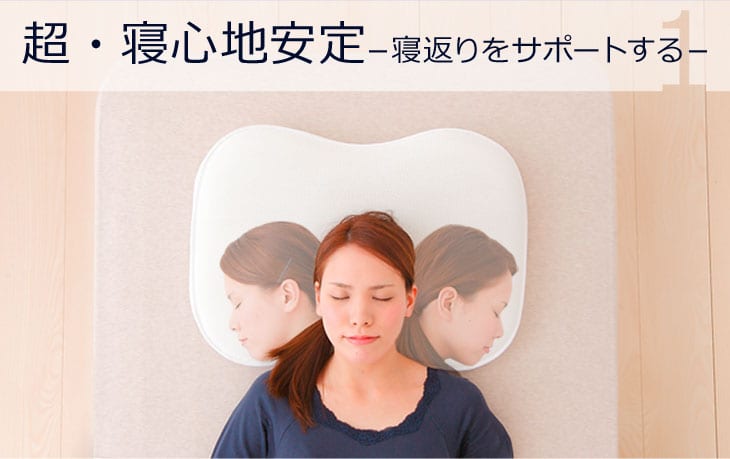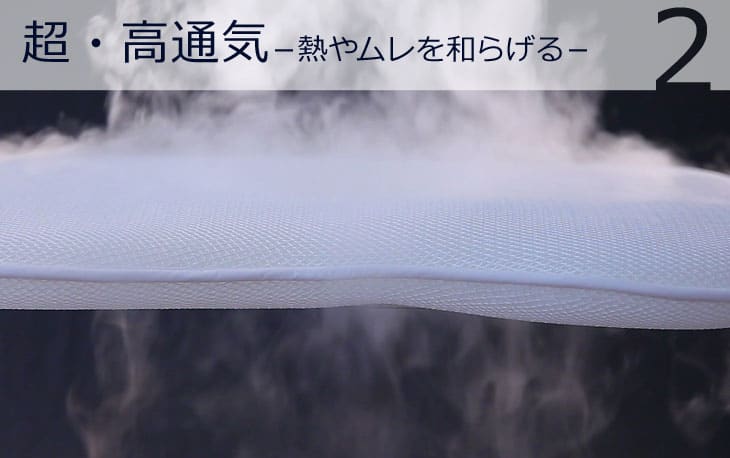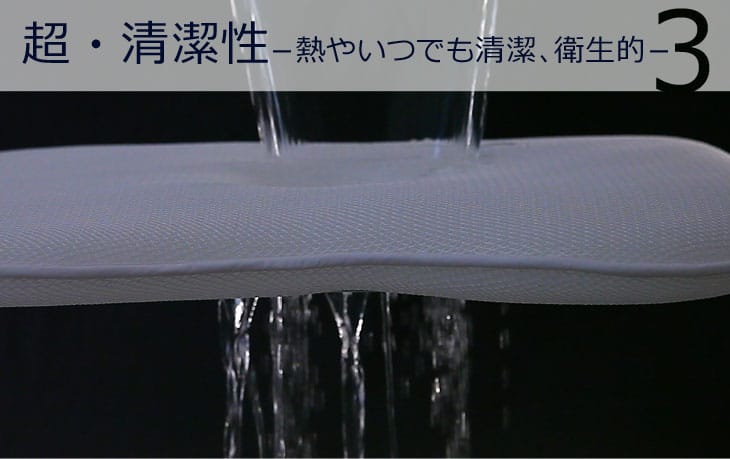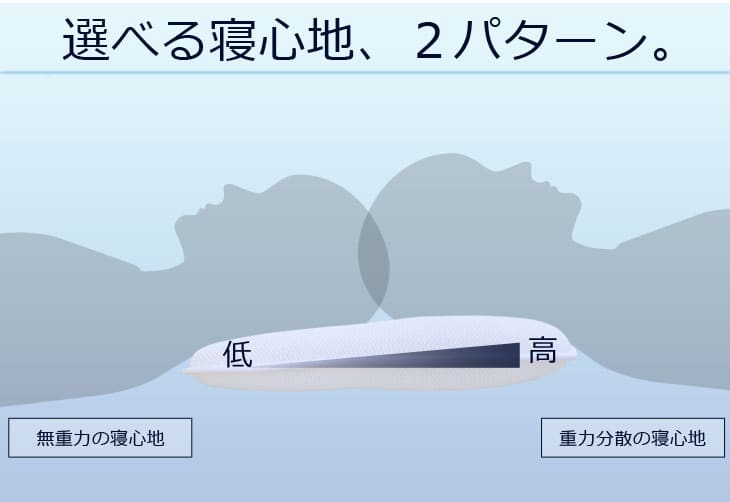 This soft touch,
It will make people want to "close" to it unconsciously.
It is because of the things that are touched every day,
Both The Pillow and the pillowcase have pursued the highest quality touch.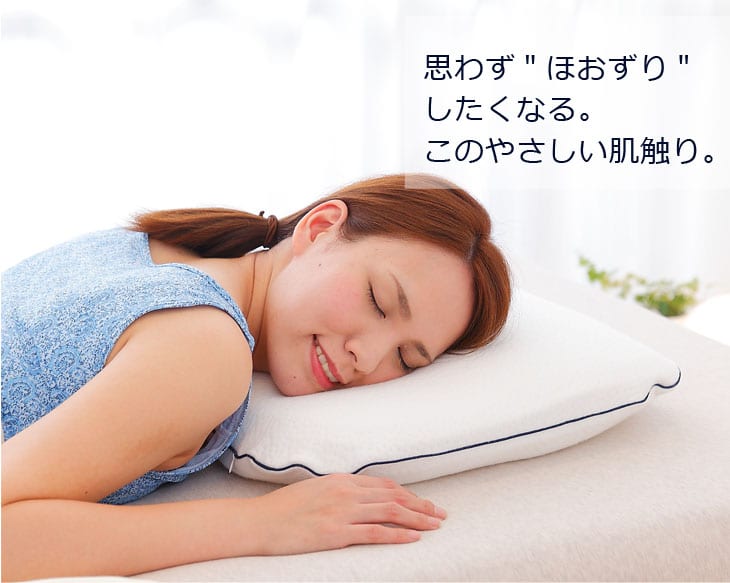 The natural fiber Tencel, which pursues the highest quality touch, is used.
The included pillowcase is a luxurious use of the soft-touch Botanic Fiber "Tencel". Pillowcases are things that you touch every day. That's why we chose high-quality materials.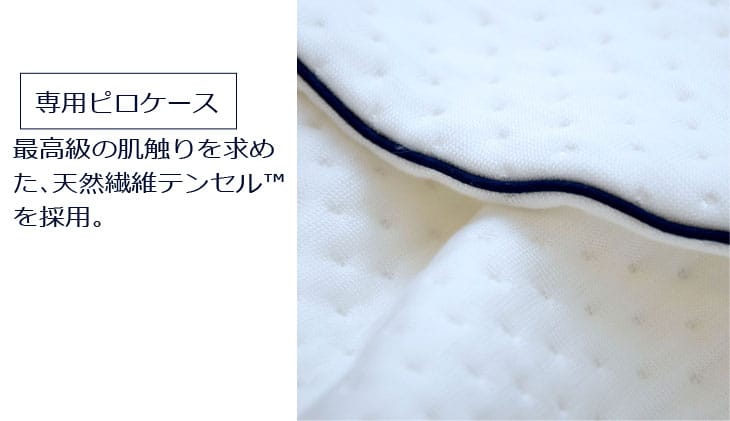 The Pillow
After 100,000 compression tests, The Pillow proves that the Pillow will not flatten and the materials used are relatively durable.
Bring the "ideal sleep" liberated from gravity to your side.